Holla!
We're Alex and Sebastiaan. We voyage around the world, alternating between swashbuckling skullduggery and gallant gallivanting depending on the alignment of the stars.
… or so we'd like to think. Actually, we're just a pair of scruffy twenty-somethings from America and the Netherlands (respectively) that decided to quit our desk jobs and fuck off to travel the world for a while. We live out of backpacks, enjoy wandering hither and thither, and often get lost with purpose (as well as without). Our current trajectory is taking us through uncommon destinations in Asia such as Afghanistan, Pakistan, and Iran. You won't find us sipping coconut water on a beach in Bali!
(Not yet, anyway.)
How we met
The full tale of our [not-very-romantic] meeting is a bit lengthy, so here's the abridged version: we met while studying abroad in Thailand, travelled around Southeast Asia, subjected ourselves to the misery of a long-distance relationship for a time, then co-habitated in the Netherlands for a couple of years. As of 2016, we're off to add a few more destinations to our list!
Alex
I'm 25 years old, an American, self-proclaimed ice cream Addict with a capital A, and reveler in the feels of having absolutely no idea what is going on around me. I also love to travel (duh), having been to 5 continents and 40-something countries at the time of writing this. More will be a comin'!
My story began on the east coast the U.S. of A., where I lived until 2013. After graduating with a degree in Fancytalk and Politically Correct BS from an Esteemed Institution of Pretentious Learnings, I transplanted myself and two suitcases over to the Netherlands, so that I could bask in the presence of inhumanly tall people and copious amounts of uncreative fried foods. Sebastiaan living there was also a factor, I suppose. While in the Netherlands, I honed my design skills and learned how to make websites and software marginally less painful to use. Sweet useful, usable things!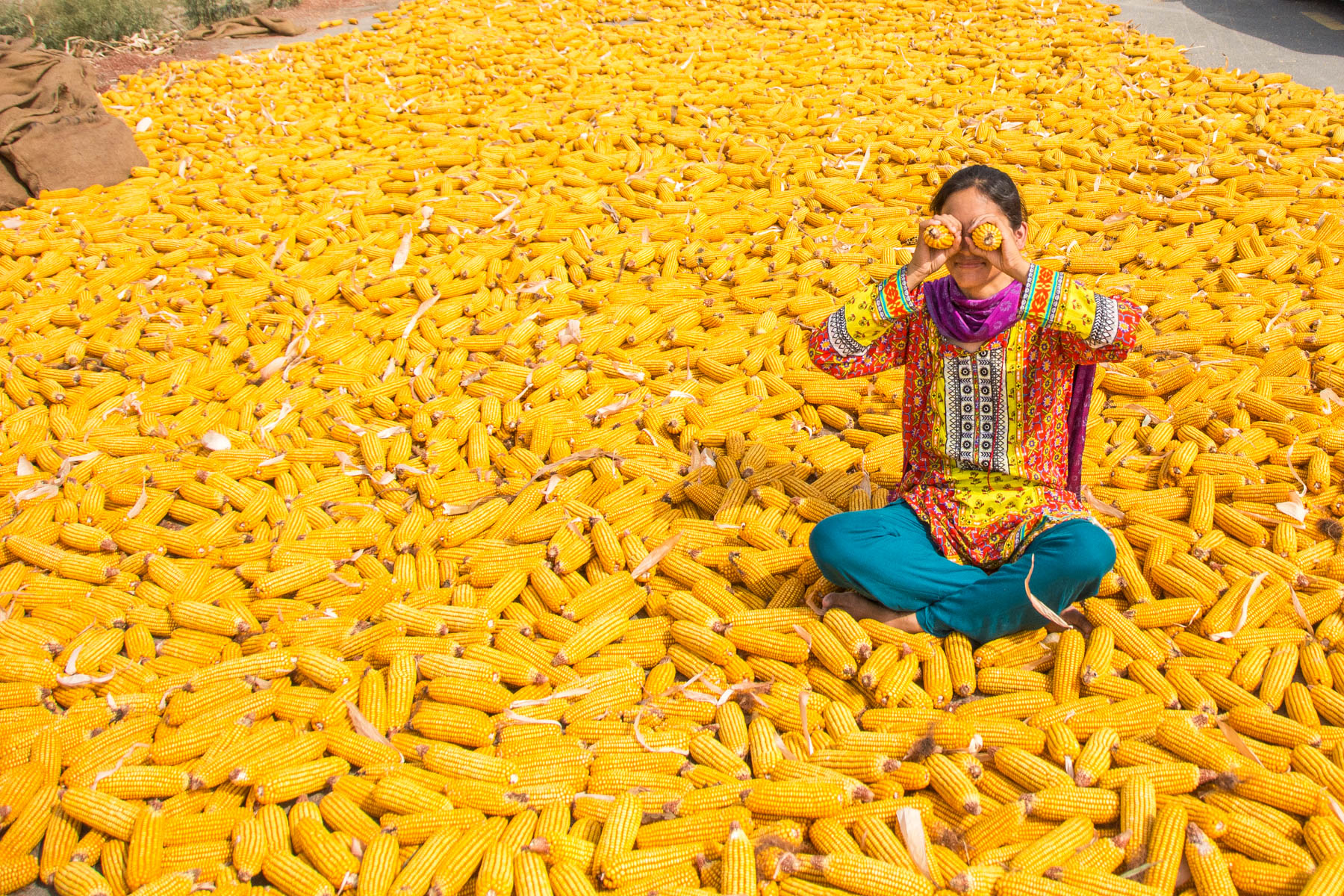 Some equally sweet but wholly unusable tidbits: I like parentheses (most excellent for interjecting trivial thoughts), love cameras (though they don't love me sometimes), and will eat any and all street food I encounter that does not involve rotting things, fish, or tomatoes (Satan's gift to mankind).
My favorite post: 5 serious dangers of traveling in Pakistan
Sebastiaan
One day, when I am older and reminiscing about the past, the memories I will look back on with most fondness  will not be those days when I was sitting behind a desk, staring at a screen. It will not be those days I looked outside my window and saw sad, gray skies and rain–Alex really is right about the Dutch weather. It will be days full of wondrous adventure and mischief to which my mind will doubtlessly wander.
As a 27 year-old whom has been on several backpacking adventures and other worldly escapades, I thought I would settle down a bit after I finished university. You know, find a nice job, make some money, the normal stuff a business graduate thinks off when he goes into the final stretch of his studies. Fate, it seems, had different plans. I met Alex, and we ended up living together. Living with a girl so full of wanderlust made it all but impossible to think about anything but the wide open world. Future "adult" plans were thrown out the window. And through savings and some small investments we set enough money aside to start a new journey (although I might need to live as a bum if we ever settle down).
I'm absolutely thrilled to be back on the road again. It is one of the most exciting and rewarding endeavors of all I could imagine. I hope this blog will inspire you to make (yet another) leap and explore the world around you. It is one of the most amazing experiences you will ever have. Who knows, we might even cross paths one day. Until then, wish us luck!
My favorite post: Spirit dogs and snowy slogs: hiking in Mestia, Georgia
Want to know more about our blog and/or journey? Everything you need to know is right here.