What the heck we were doing in Nepal?! Plus what it was like to travel in Nepal during monsoon.
Our initial plans for Nepal sounded pretty badass: we would enter through the eastern tea hills, putter about in the Kathmandu valley as we sorted out visas, strap on our packs and hike over 5,000 meter plus passes, then our way through remote and offbeat Western Nepal to cross into Northern India.
What we actually did: drink a metric shit ton of coffee, twiddle our thumbs, and bond with working wifi (my love, I needed you).
So we went to Nepal… why?
Our venture into Nepal was ill-fated from the start: July is full-on monsoon season in the country, and the month with the highest levels of precipitation.
Heavy rains are the obvious downside, but more practical problems are the regular landslides and the clouds bringing the rain; in monsoon, the Himalayas are completely obscured by clouds most of the time! Nothing says "Nepal adventure" like not seeing any mountains, eh eh?
Check out this monsoon packing list for all the gear you need when traveling in Nepal during the monsoon!
So why did we visit Nepal at such a wretched time? Aside from being distracted by the awesome that is Northeast India and spending longer there than intended, we came with an ulterior motive: to apply for new Pakistan visas. We needed to send our passports all the way back to the Netherlands to do so, and that was only possible from Nepal, not India (where it's illegal to send passports in or out of the country).
If you follow us on our Facebook or Instagram, you'll know our visa quest did not go as expected. We thought it would take several days… and it turned out to take several weeks, thanks to Dutch customs seizing our passports for a time. Fun!
Since we had to be on call while waiting for our precious passports to return, that meant no getting lost in the mountains of Nepal. It was a bummer (especially since we'd already paid for trekking permits), but such is the unexpected nature of traveling. Besides, there are far worse places to be stuck than cushy tourist hotspots filled with comfort food and kickass coffee.
The tip of the Nepali iceberg
Since trekking was off the table, we put our noses to the grindstone more days than not, focusing on the blog and freelance work. Once our minds turned to mush, we turned to the streets, casually wandering but not actively exploring.
We don't have any crazy stories or truly offbeat tips for you from Nepal, but that's okay. Nepal is a popular country; it's been written about by thousands of people a million times over, and there's no lack of information available about it on the internet—a change from most of the other destinations we've visited in recent months!
There's nothing we can say that hasn't been better said by someone else, so we'll refrain from dishing out advice aside from one point: do come, Nepal is recovering from the earthquake, the country is safe, and the people need your tourism!
If you're looking for tips on Nepal, we recommend the Lonely Planet Nepal guide. Its coverage of trekking routes is extensive, and it was updated after the 2015 earthquake.
Of course, it would be a shame not to share anything from our month there… and we know other people are curious as to how it is to travel during monsoon in Nepal. We sure were! Instead of trying to explain in words, why don't we let our photos do the talking?
50+ photos of travel in Nepal during monsoon
The tea hills of Ilam
After crossing overland from India into Nepal, we headed up into the tea hills of Ilam. We can't speak as to how busy it is during high season, but we were told it's rarely visited by tourists compared to other destinations in Nepal. There's your off the beaten track tip!
Why visit Ilam? Aside from the convenience of being close to the Indian border, tea from Ilam is widely regarded as the best tea produced in Nepal. We're no tea aficionados (#coffee4life) but there was no denying the allure of tea fragrances in the air, and all the tea we had was excellent.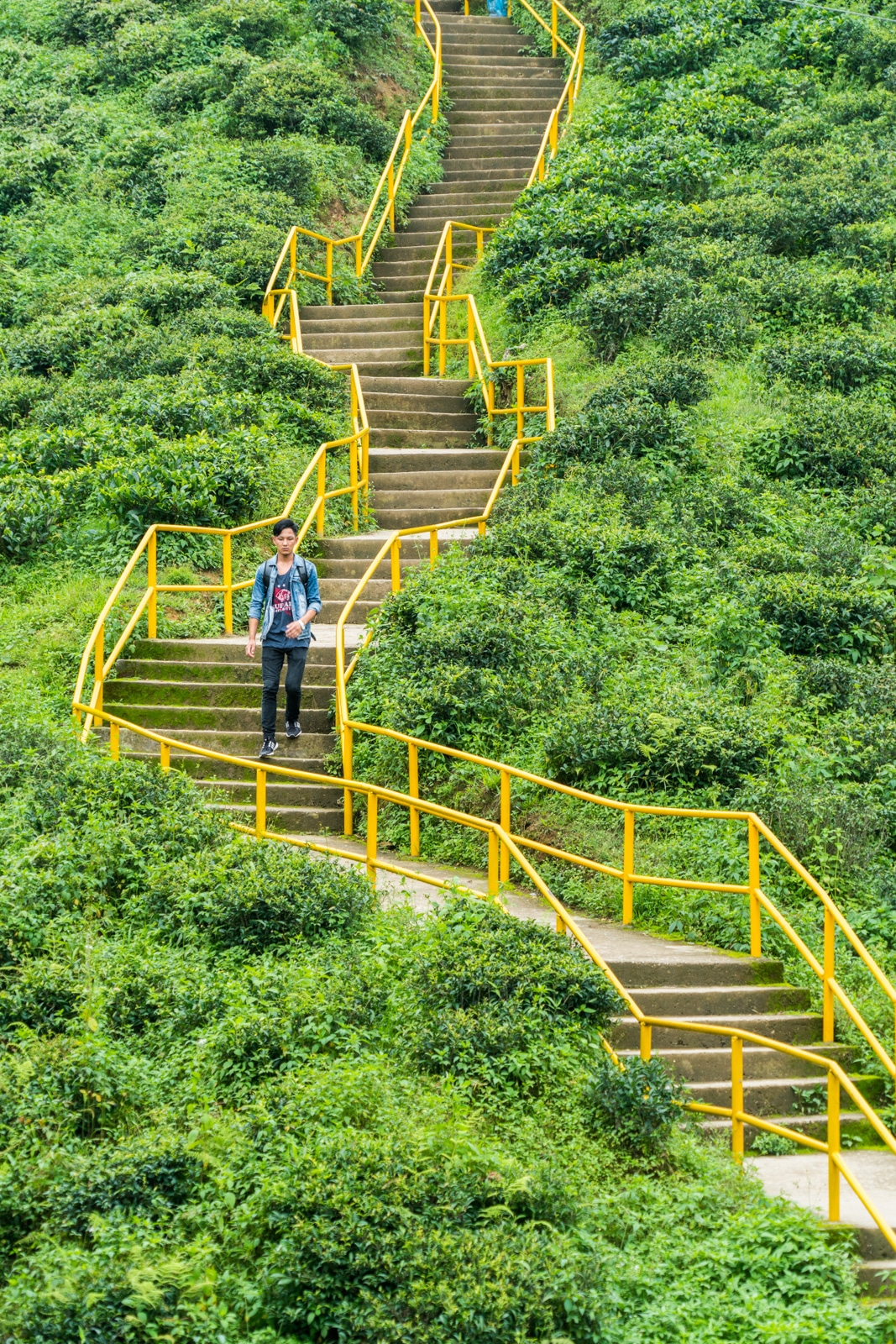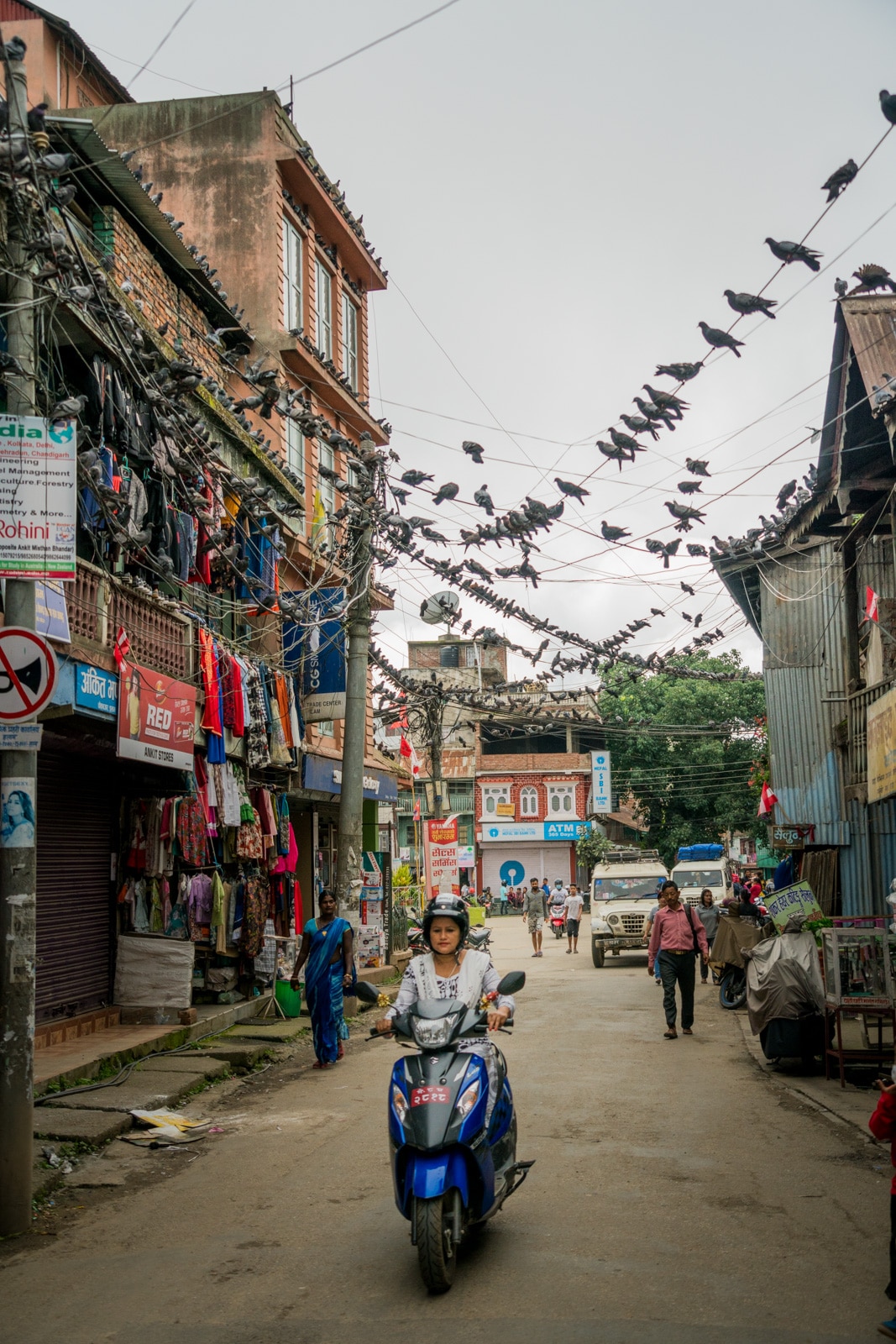 The dusty streets of Kathmandu
We took a bus to get from Ilam to Kathmandu, Nepal's capital… but it was not as easy as it sounds.
The bus ride from Ilam to Kathmandu is supposed to take about 14 hours. Monsoon, however, is another story.
During monsoon, landslides are incredibly common. Many of Nepal's roads are already in poor condition, and when a landslide occurs, traffic can stop for hours while people wait for someone to come and clear out the rubble.
Our 14-hour bus ride ended up taking 27 hours; a long, sweaty, and generally unpleasant ordeal. (Our feet also looked like balloons by the time we emerged like sticky swamp monsters from the deep in Kathmandu, an amusing first for us!)
Luckily, despite thick clouds of dust from rampant construction, Kathmandu proved to be a fascinating city to get lost in.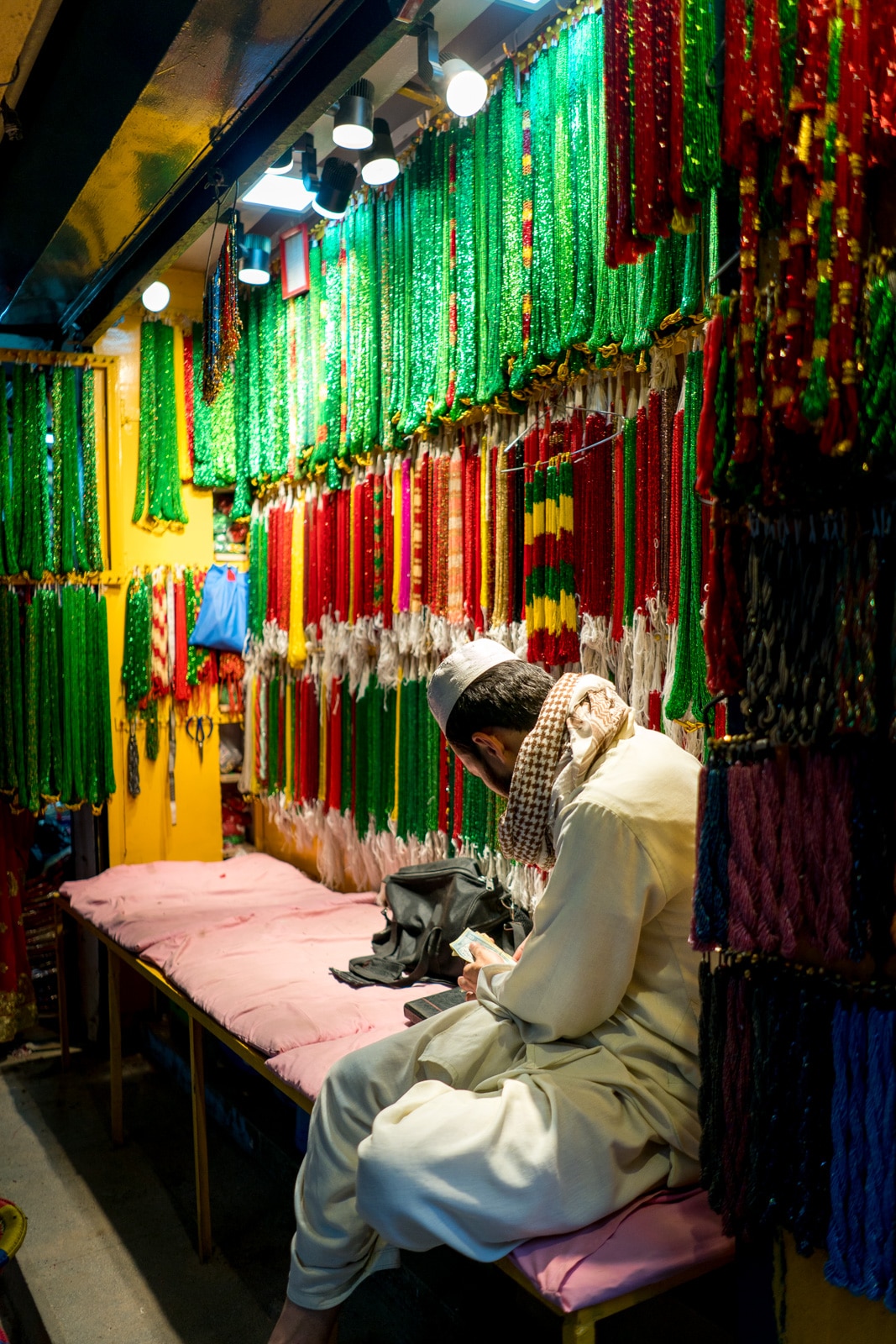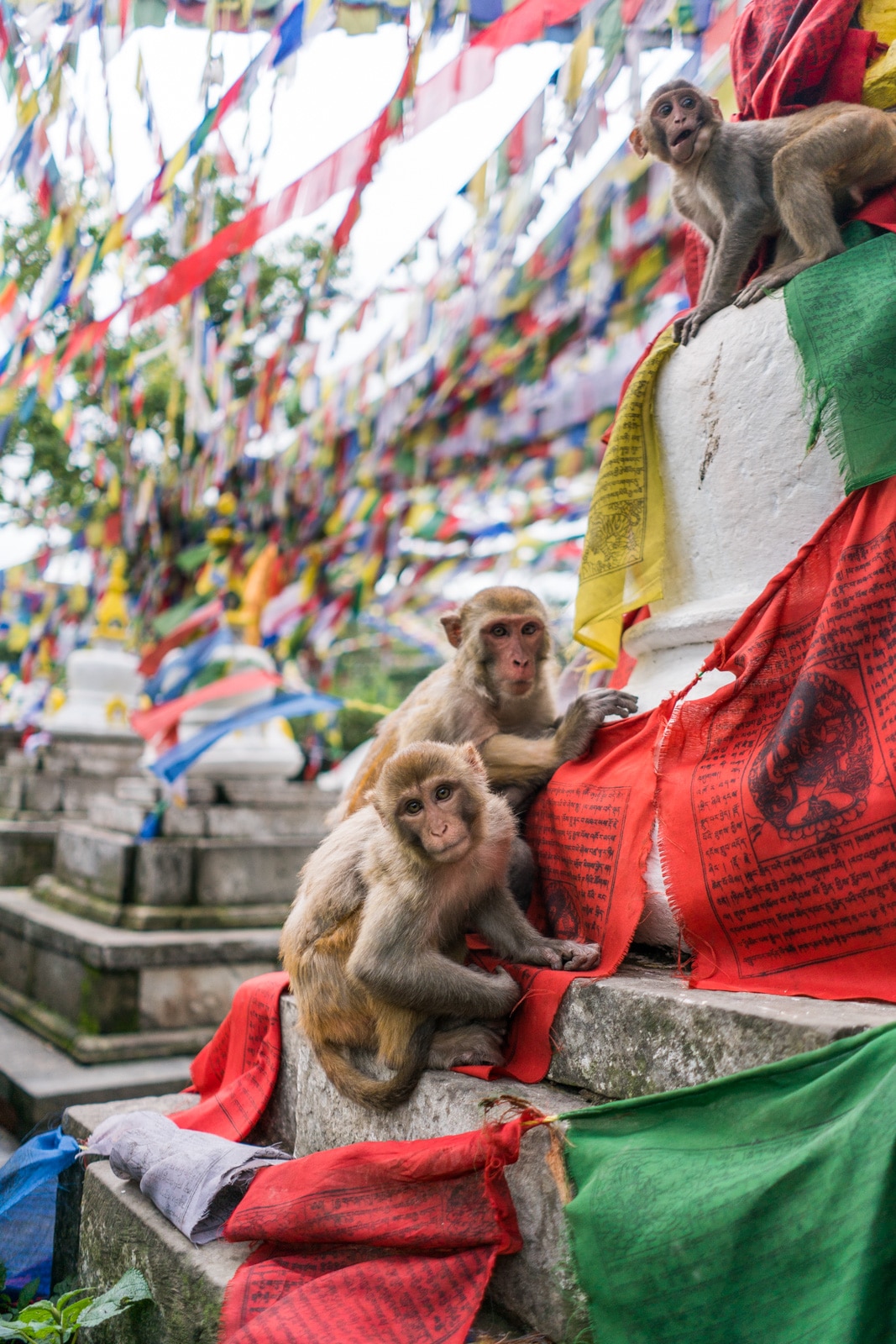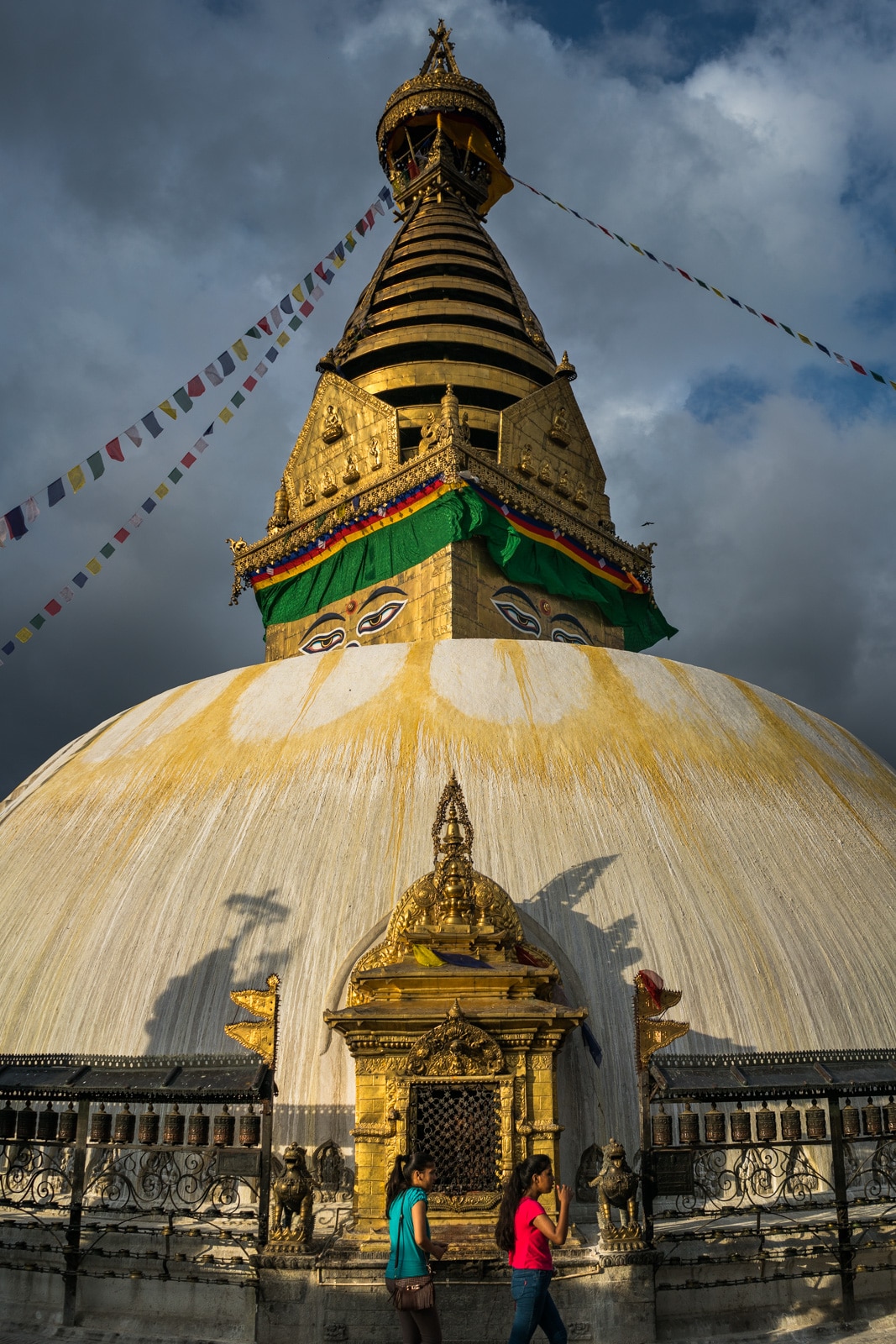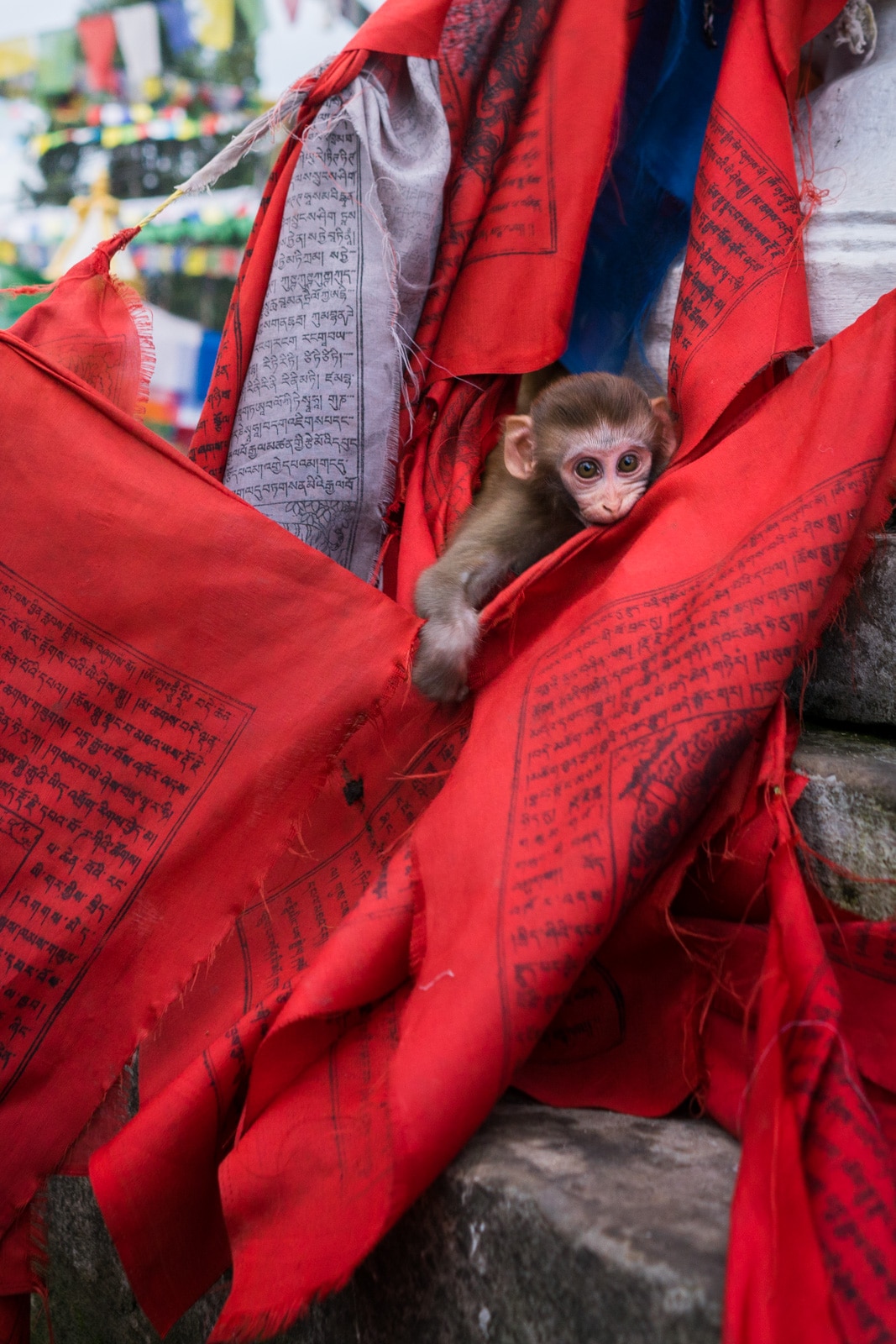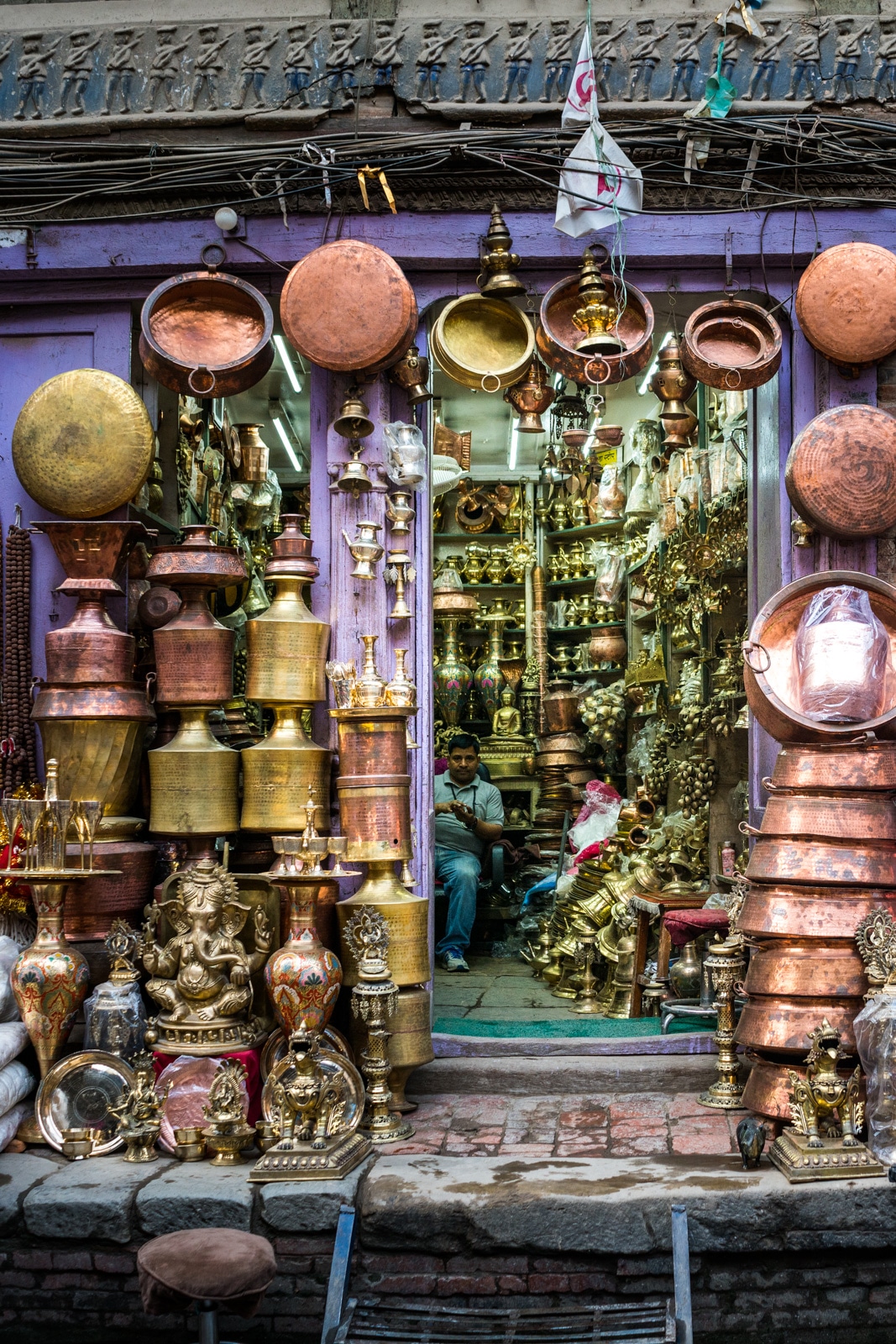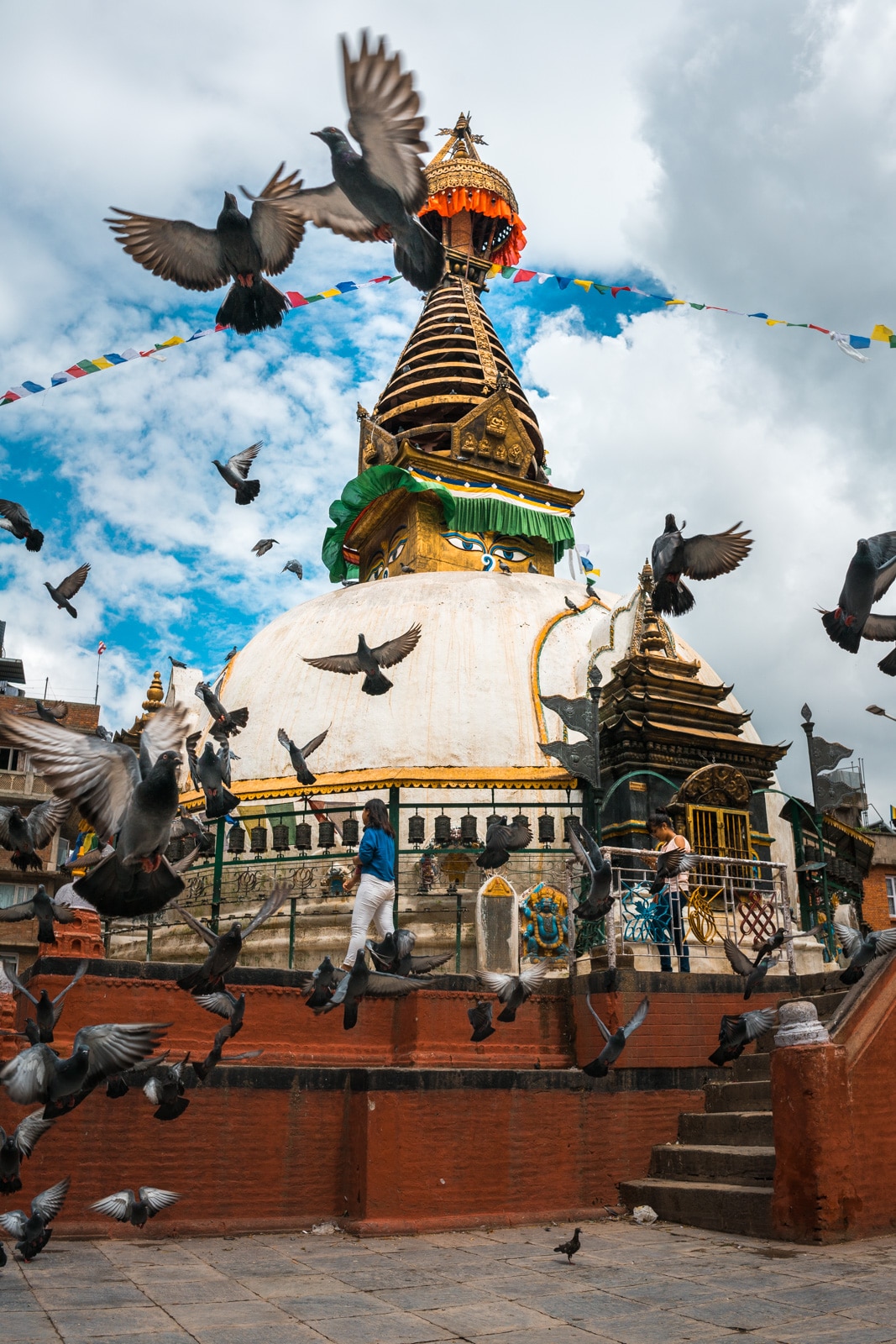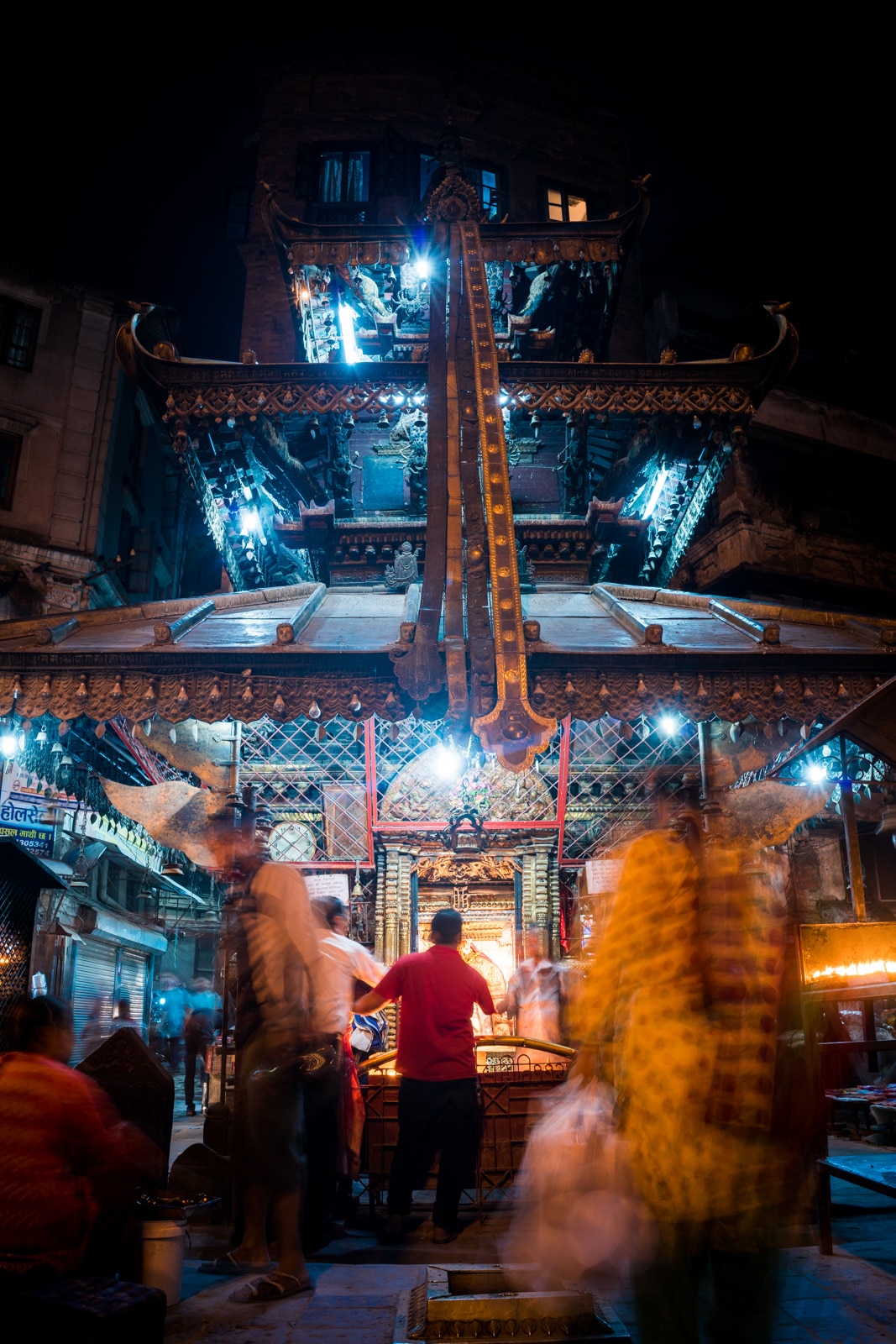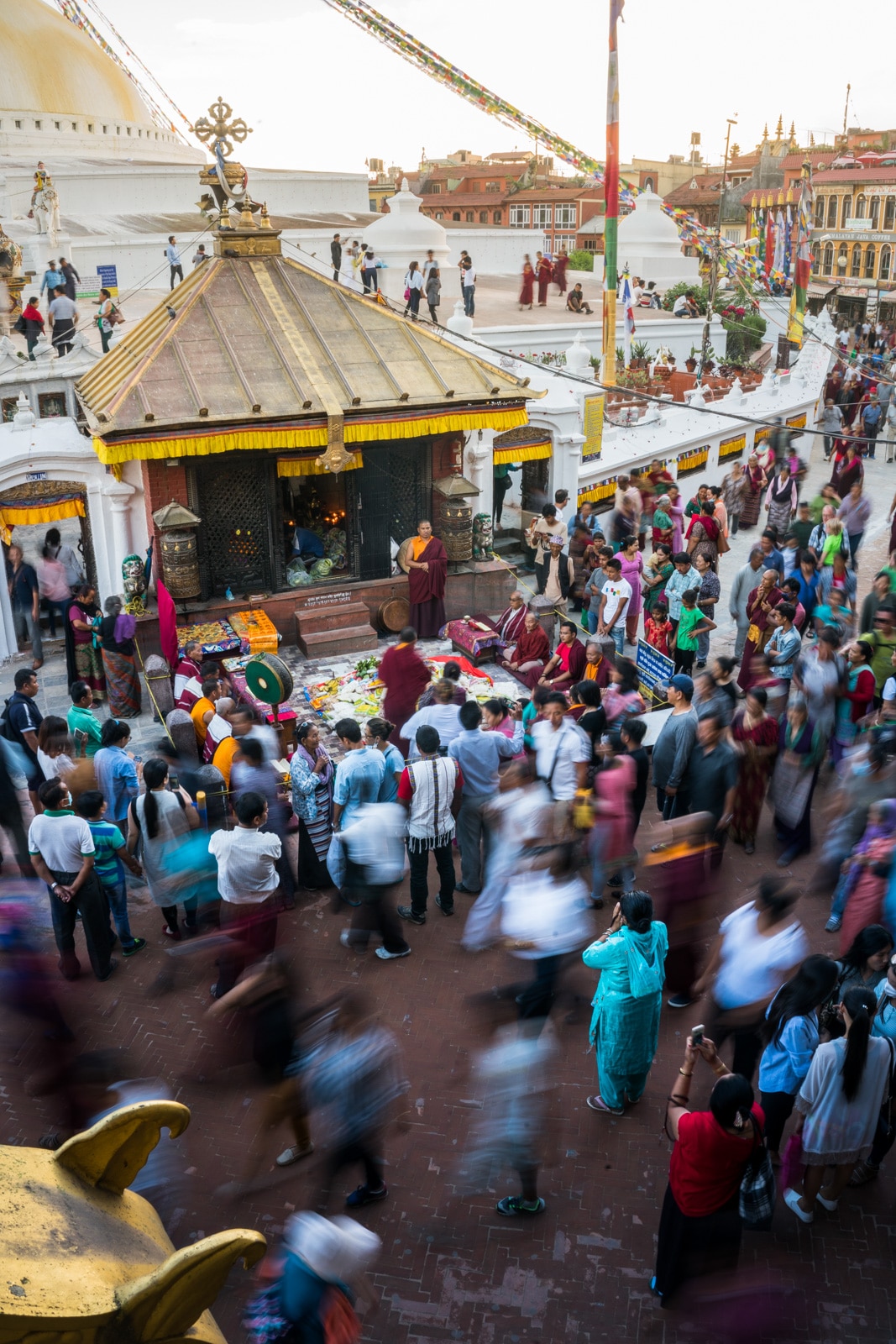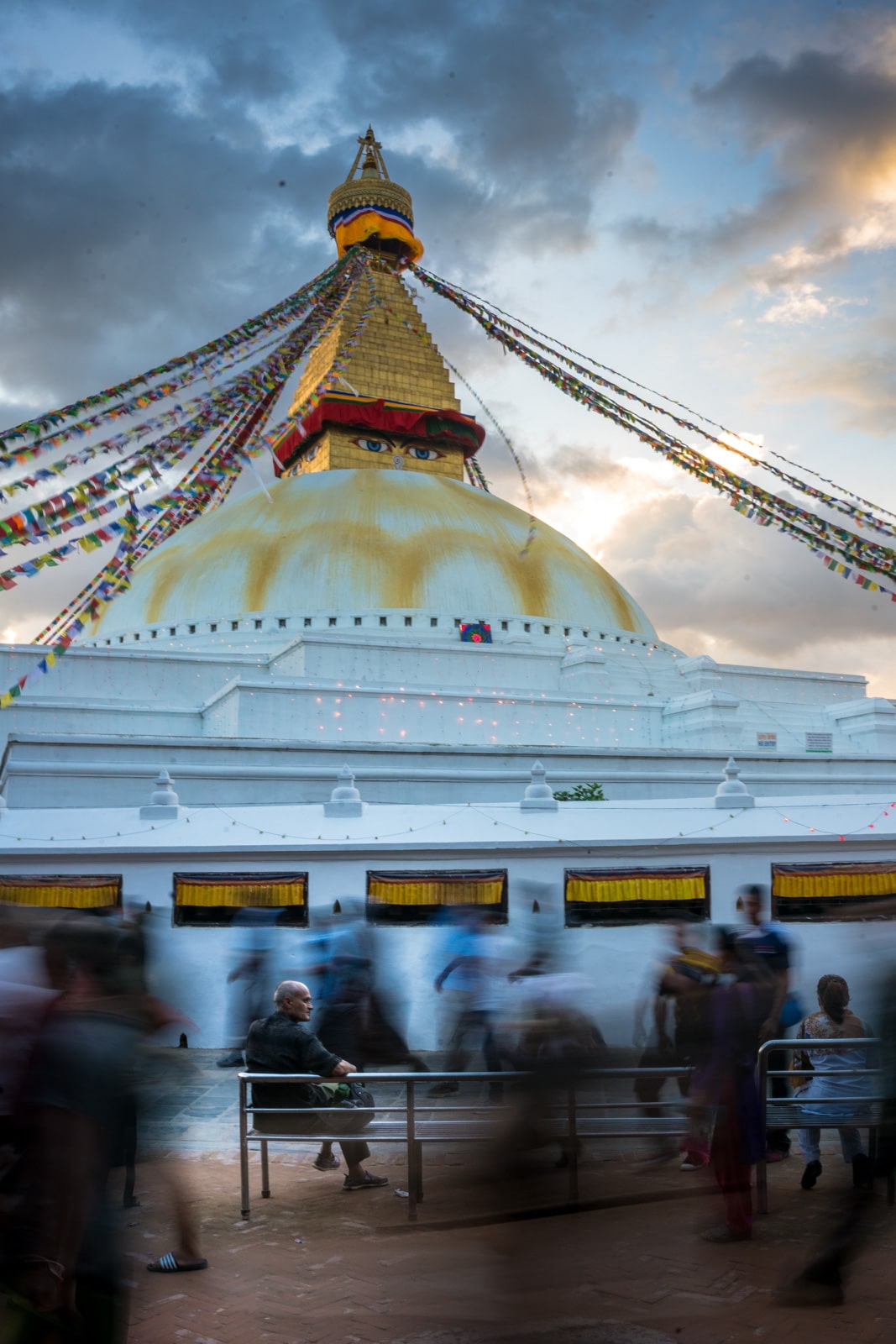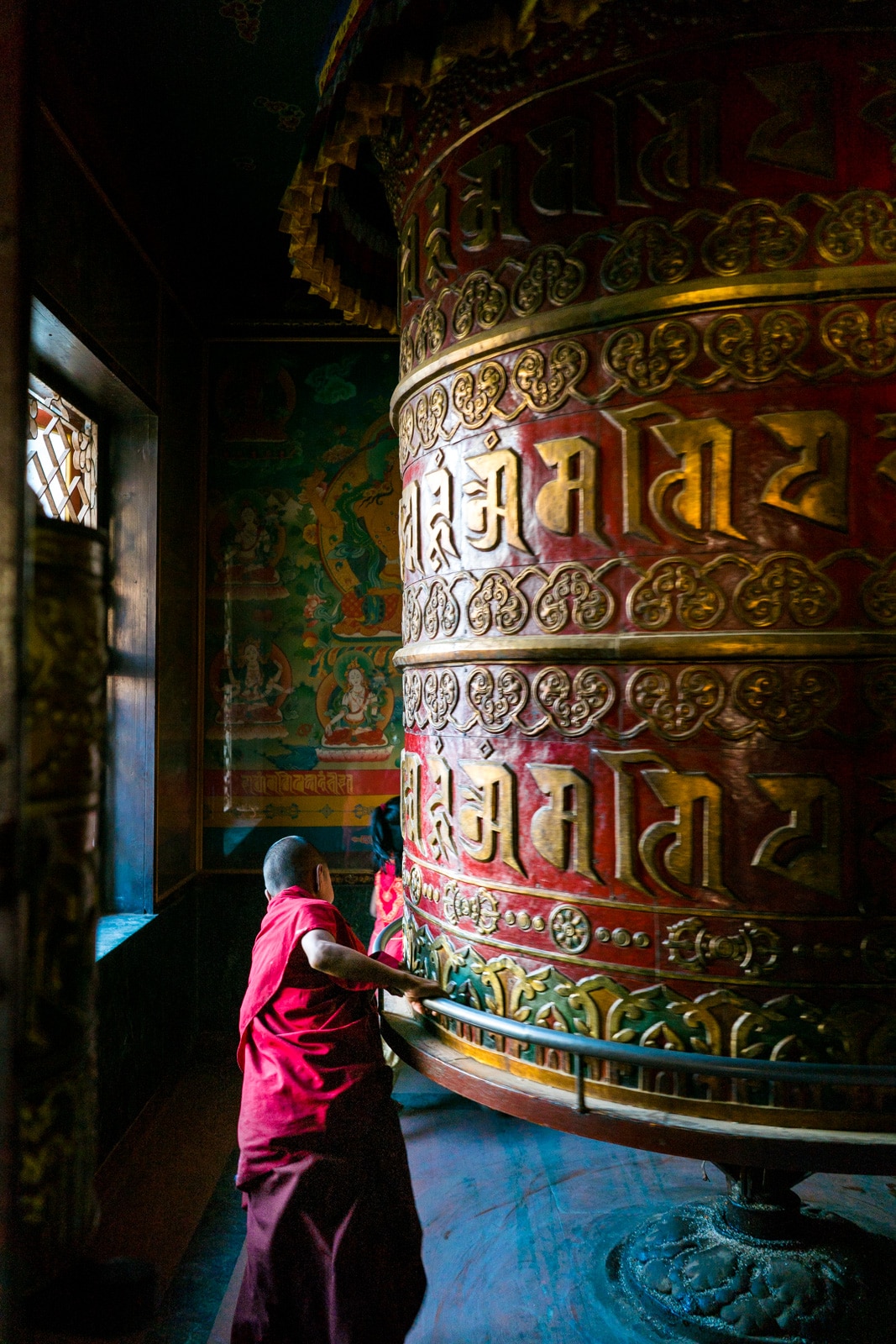 The picture-perfect lanes of Patan
Despite endless the surprises of Kathmandu, we eventually grew tired of Thamel, the backpacker area where we stayed. Strolling through streets of overpriced (and fake) trekking gear, crappy bakeries, and pizza places gets old, thrilling as it may sound.
To shake things up a bit while waiting for our passports to return, we migrated over to Patan, locally known as Lalitpur. Though it's officially a separate city, you'd be forgiven for thinking it's just another district of Patan—it's only 30 minutes' driving (one hour in traffic) from the center of Kathmandu, and there's no departure from urban landscapes during said drive.
However, Patan overall felt much more relaxed than Kathmandu. Illogical yet charming alleys wind their way around the old buildings of the city, and there's a hair less traffic than hectic Kathmandu.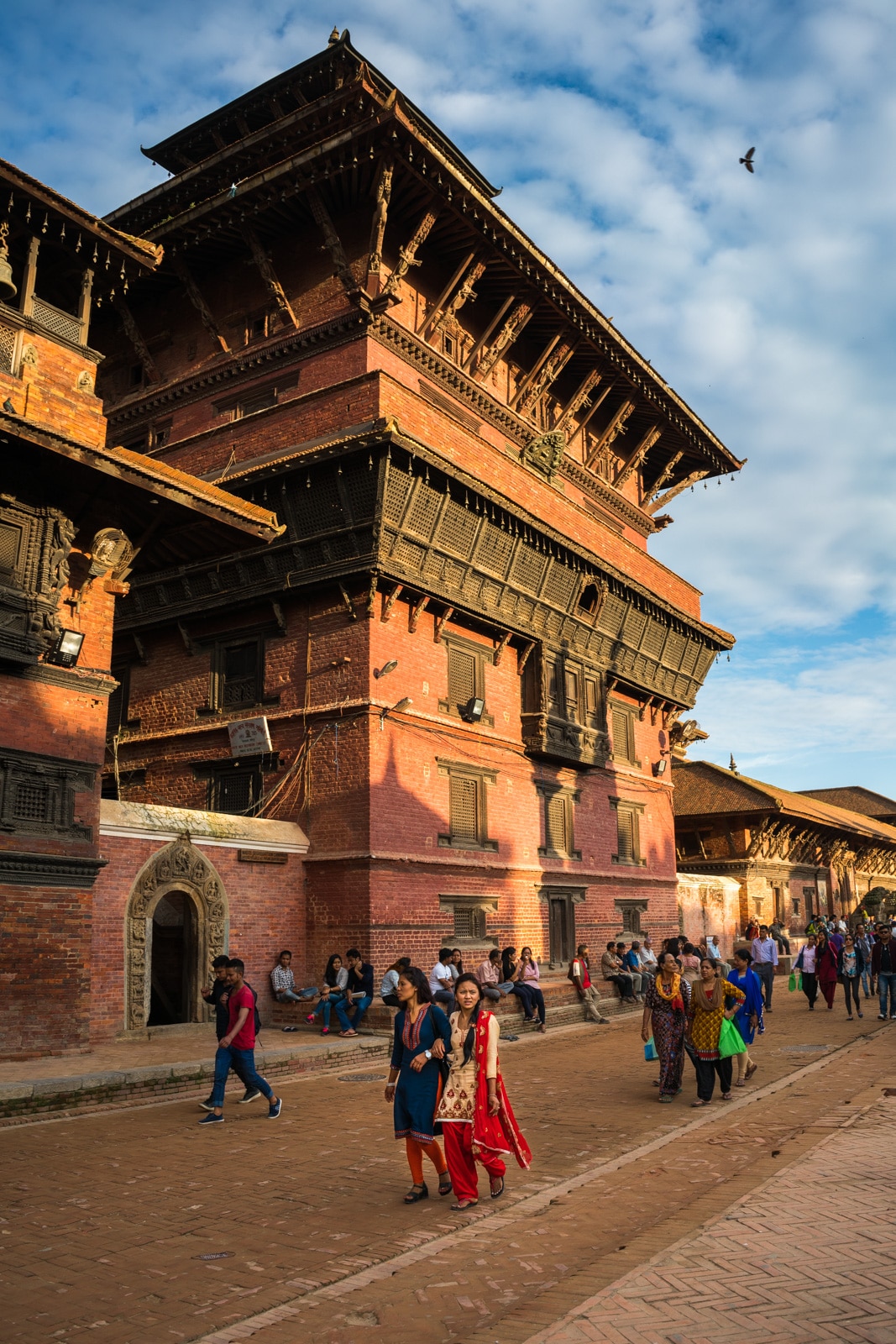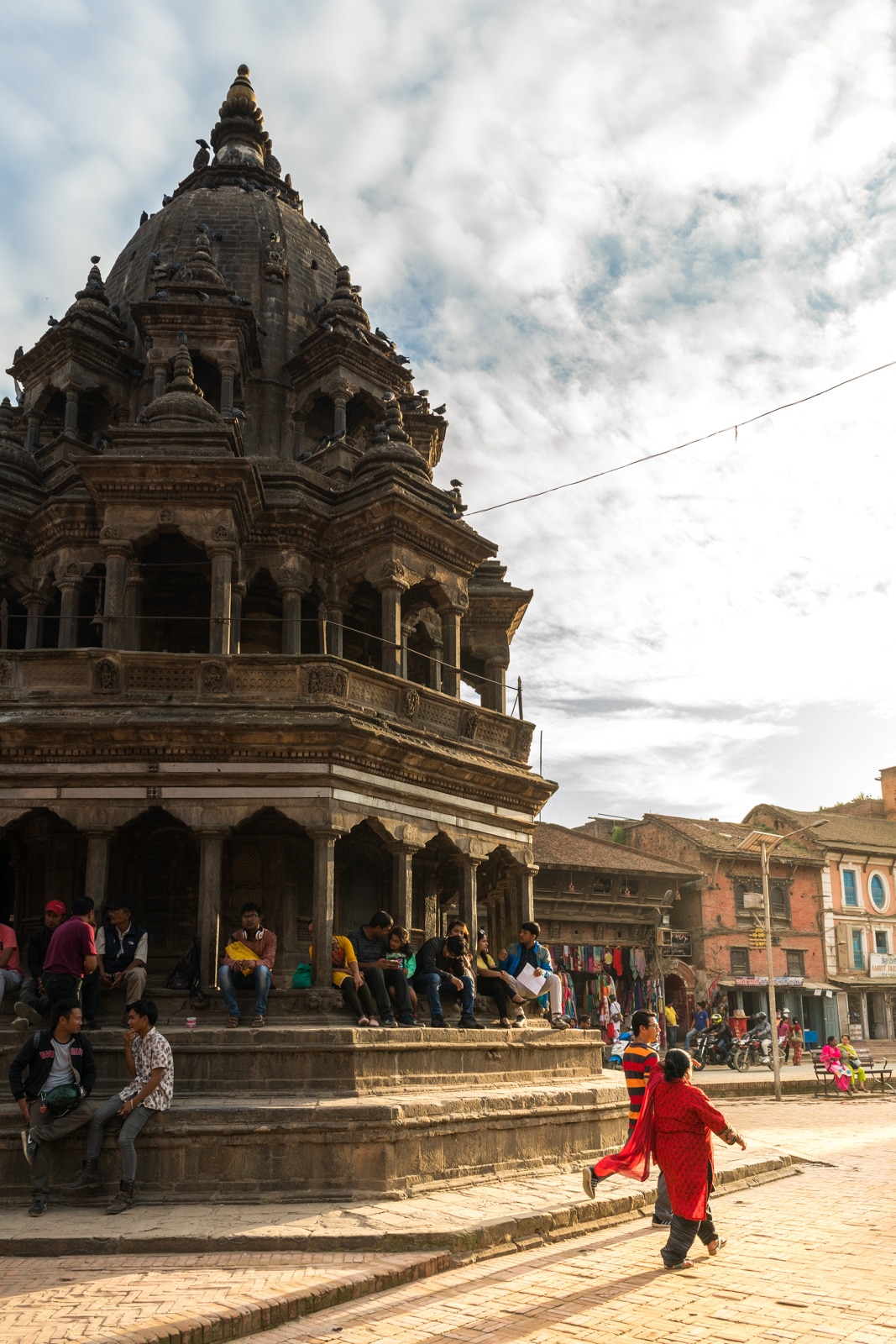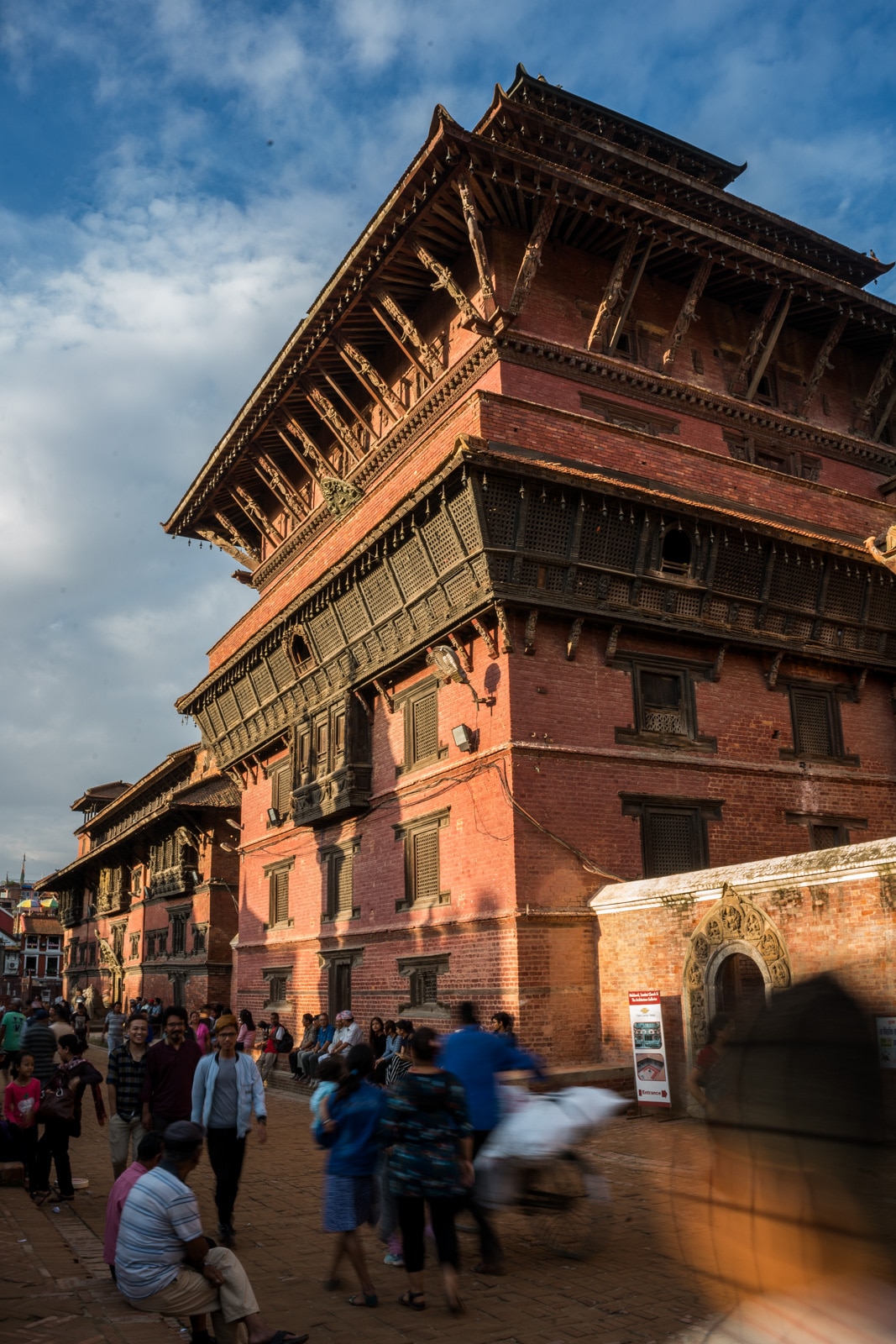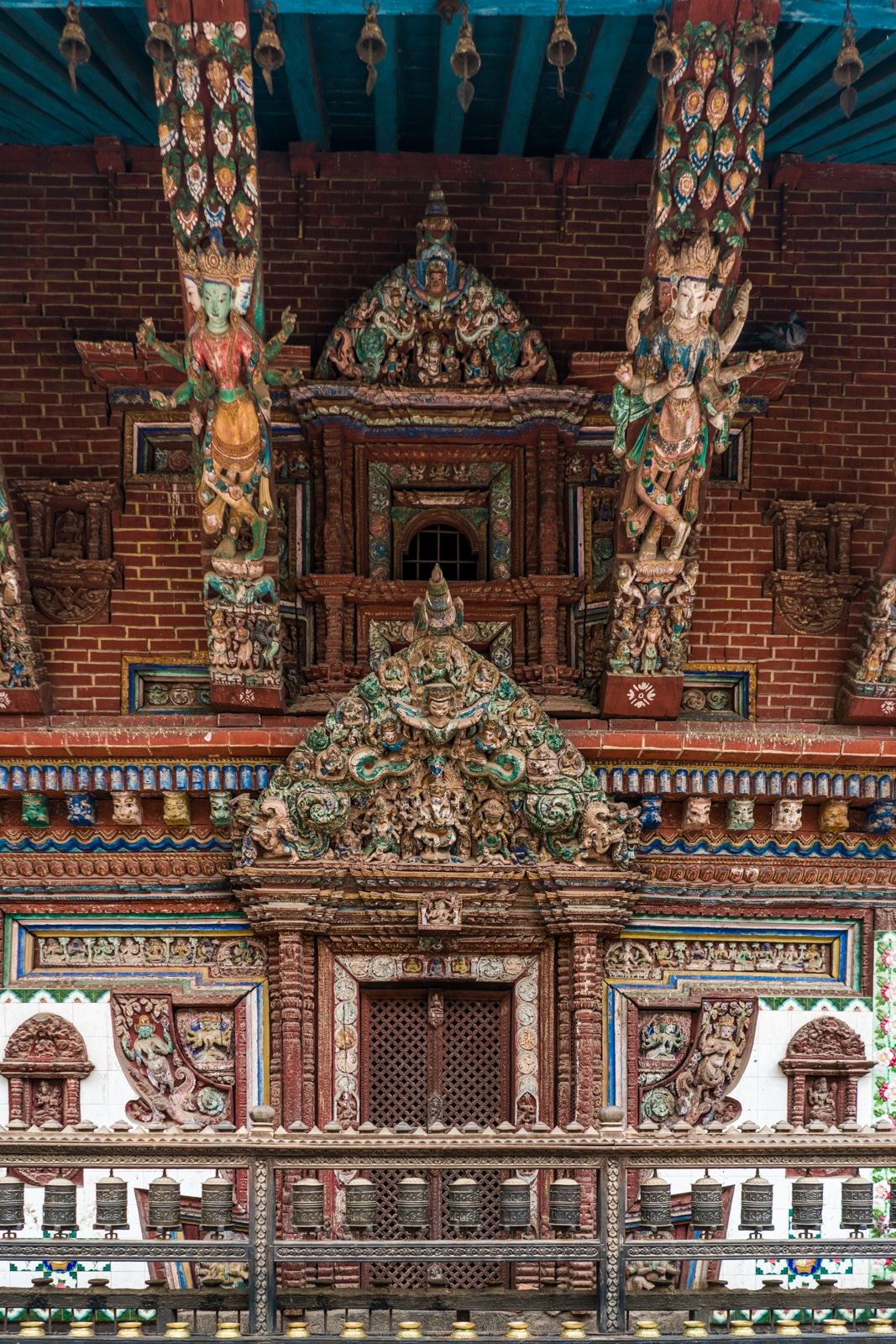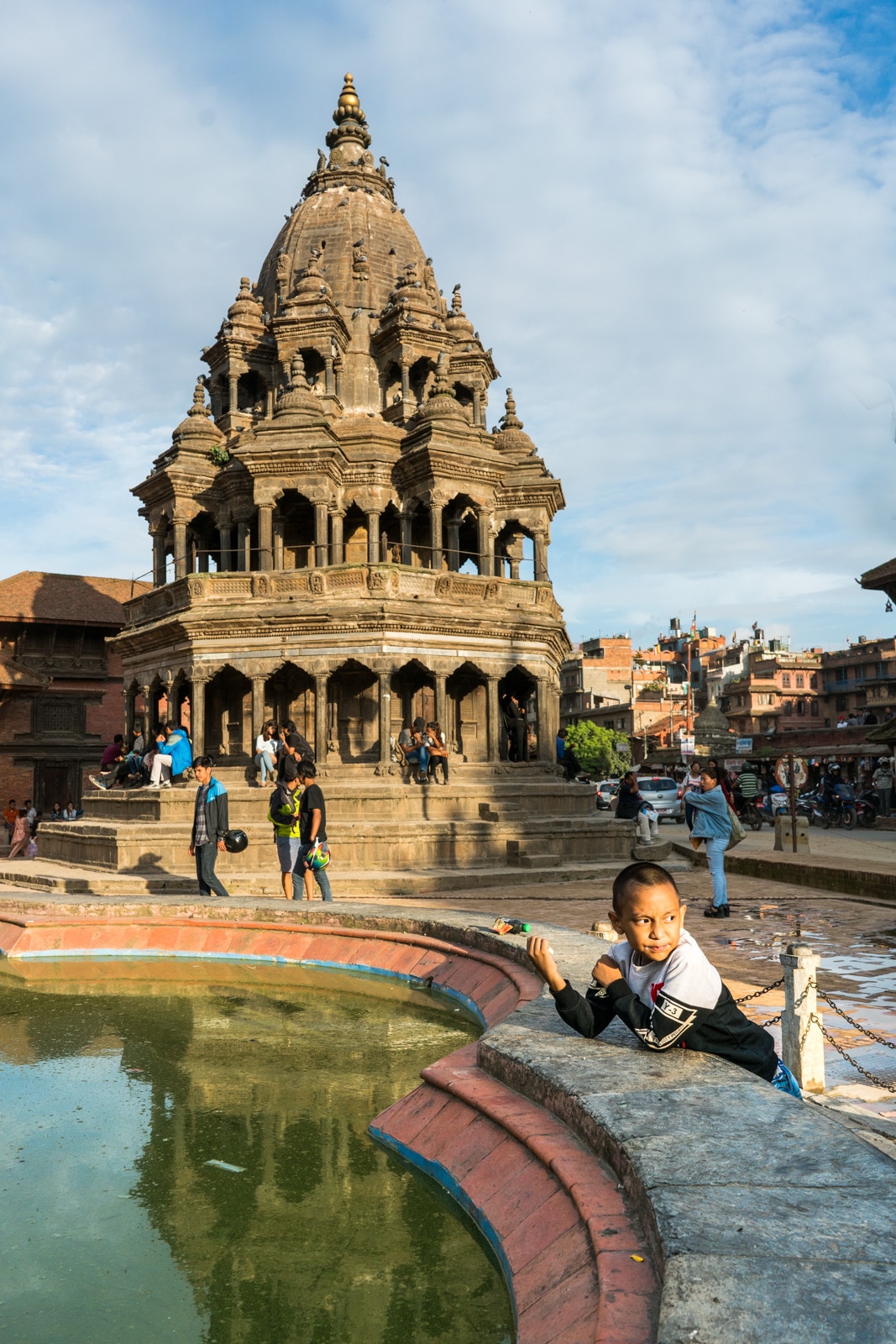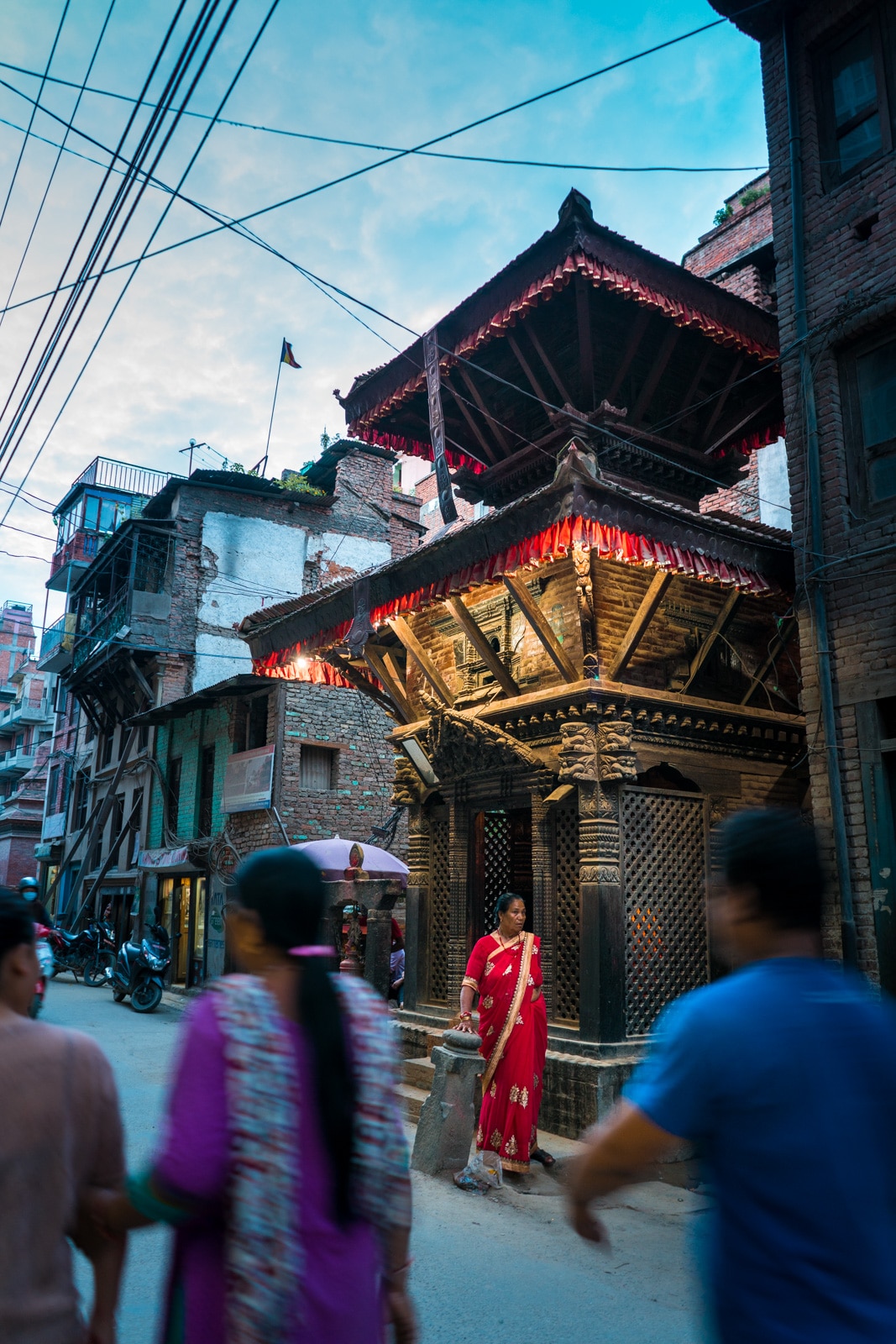 Still waters and heavy heat in Pokhara
Time passed, the number of days until our Nepal visa expired grew ever smaller, and still our passports were stuck in customs. Wah!
We continued to work during the days, and venture out to explore in the cooler evenings. But, after almost two weeks in Patan, we began to grow restless. Needing yet another change of scenery, we headed to a destination many had raved about: Pokhara, one of the most popular tourist destinations in Nepal.
It was a classic case of expectations not meeting reality. People made Pokhara out to seem like a quaint little lakeside town, filled with colorful houses and chill vibes. In reality, the tourist district Pokhara is not much better than Thamel in Kathmandu… perhaps even worse because tourist prices in Pokhara are at least 20% higher than in Kathmandu! (And the wifi is much worse. How is a digital nomad to survive?)
The first few days were a letdown. Monsoon in Pokhara means high temperatures (around 35°C) and humidity during the day, and heavy cloud coverage in the evening. It didn't actually rain particularly hard during the days, but I assure you, there was enough moisture to go around in the air itself.
So… should I travel in Nepal during monsoon?
If you have the luxury of traveling at a different time, we strongly recommend you try to plan your trip outside of monsoon season. Unless you have a serious cloud or rain fetish, that is.
But, if there's no other option, you might as well! On the bright side, prices are much lower in the off season, and tourist numbers are cut in half. No need to worry about finding a bed anywhere!
Trekking in Nepal during monsoon
If you're looking for more information about trekking in Nepal during monsoon, we found these posts helpful (despite not being able to actually apply their advice):
Whatever you choose, the best of luck to you, and safe travels!
Yay transparency! There are affiliate links in this post. If you buy or book something using our links, we'll make a wee bit of change at no extra cost to you. Think of it as supporting our blog!