A monsoon travel packing list for backpackers and travelers to keep you high and dry despite traveling during monsoon!
It's official: monsoon is here in the subcontinent. Also official: Lost With Purpose is getting served by weather once more.
(Other times include, but are not limited to: hiking in waist-deep snow in jeans and trainers in Georgia, freezing in our crappy picnic tent in the mountains of Pakistan, showing up without warm clothes while hiking in the hills of India, etc.)
We've been perpetually moist for weeks, our packs reek of moldy clothes, and we're constantly waging war with multiple species of mosquitoes. Our arsenal of weapons to combat monsoon has gradually expanded over the past months (dare I say we're almost prepared now?) but we would've saved ourselves a lot of misery and moisture had we prepared for travel in monsoon further ahead of time.
Packing for monsoon is srs business
Traveling during monsoon isn't the end of the world, and there's no alternative if your travels have to coincide with holidays. But it certainly requires a bit more planning and preparation than your average vacation jaunt!
Forgetting a cute pair of shoes when packing is an unfortunate slip up—forgetting a good raincoat during monsoon, on the other hand, will leave you wet, defeated, and most likely rather moldy or smelly in a couple of days.
Whether you're backpacking in Southeast Asia, jet setting off to India, or strolling through Sri Lanka, you'll need to plan what to pack for monsoon ahead of time. To ensure you can make the most of your travel during monsoon, here's a monsoon travel packing list to ensure you don't forget any necessities.
Monsoon travel packing list for backpackers

(and everyone else, really)
No one wants to have a  travel bag full of wet clothes… or a wet bag at all! Protect yoself.
Not all rain covers are made the same, so ensure you get a high quality cover. Poor quality rain covers aren't always waterproof (because ???), and can be prone to tearing. My recommended cover has a reflector strip so crazy ass truck drivers on speed people can see you through torrential downpour.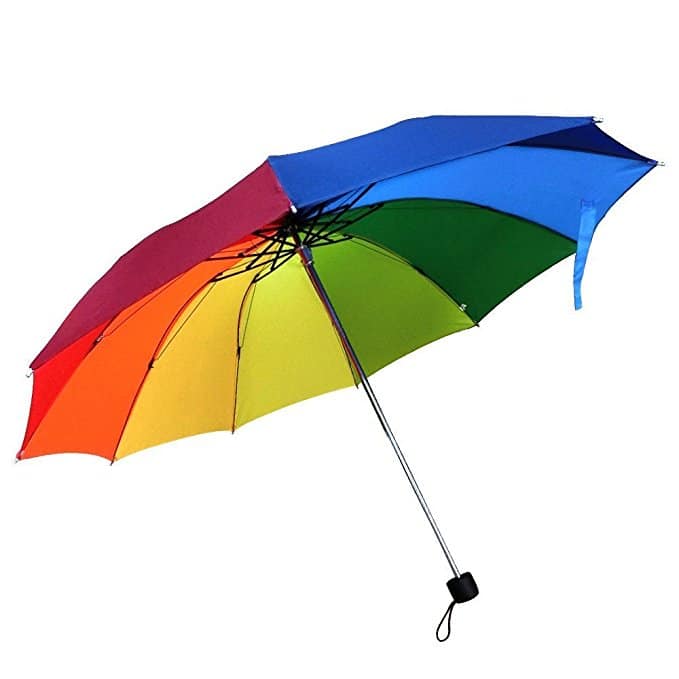 Pretty straightforward, and definitely necessary if you're going to try and use a camera in pouring rain. To make the best of a wet situation, get a colorful umbrella for more fun monsoon photos!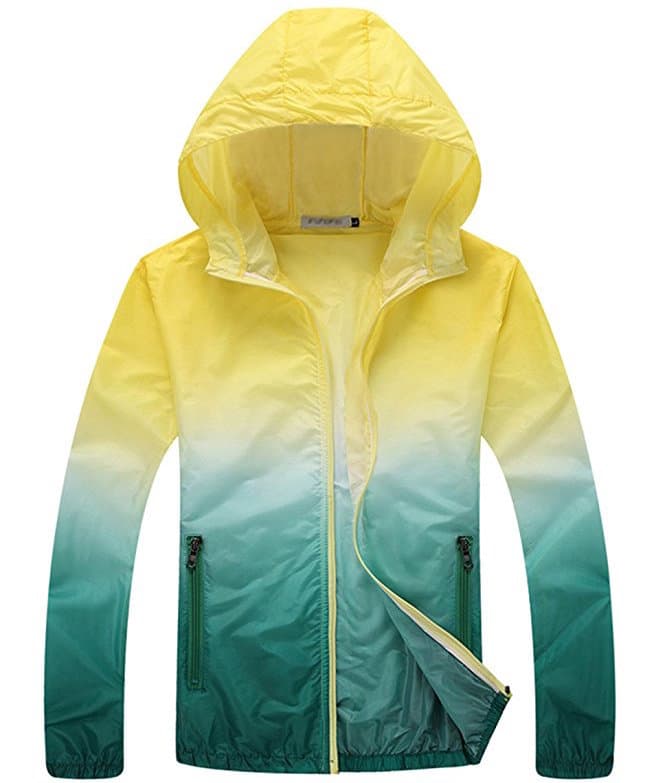 Coats are much handier when you're traipsing with your pack on, trekking in the mountains, or just need two hands. Make sure to pack a nice, thin coat that doesn't take up too much space in your pack. Again, bonus points for something colorful and catching for photos!
Power outages are common in many countries afflicted by monsoons, so come prepared! Flashlights and candles are all well and good, but I find headlamps are much more practical (and usually smaller) than flashlights. We use a headlamp with a retractable cord, which means it'll take up even less space. And candles… well, feel free to pack some if you're trying to go old school.
Super handy if you're bringing your trusty travel camera along in your daypack while walking around. Serious downpour has a nasty habit of penetrating everything and anything… except dry bags. If you want to do things the cheap way (my favorite way) you can also just carry around a few large Ziploc bags. Go for the thick ones, they're hardier!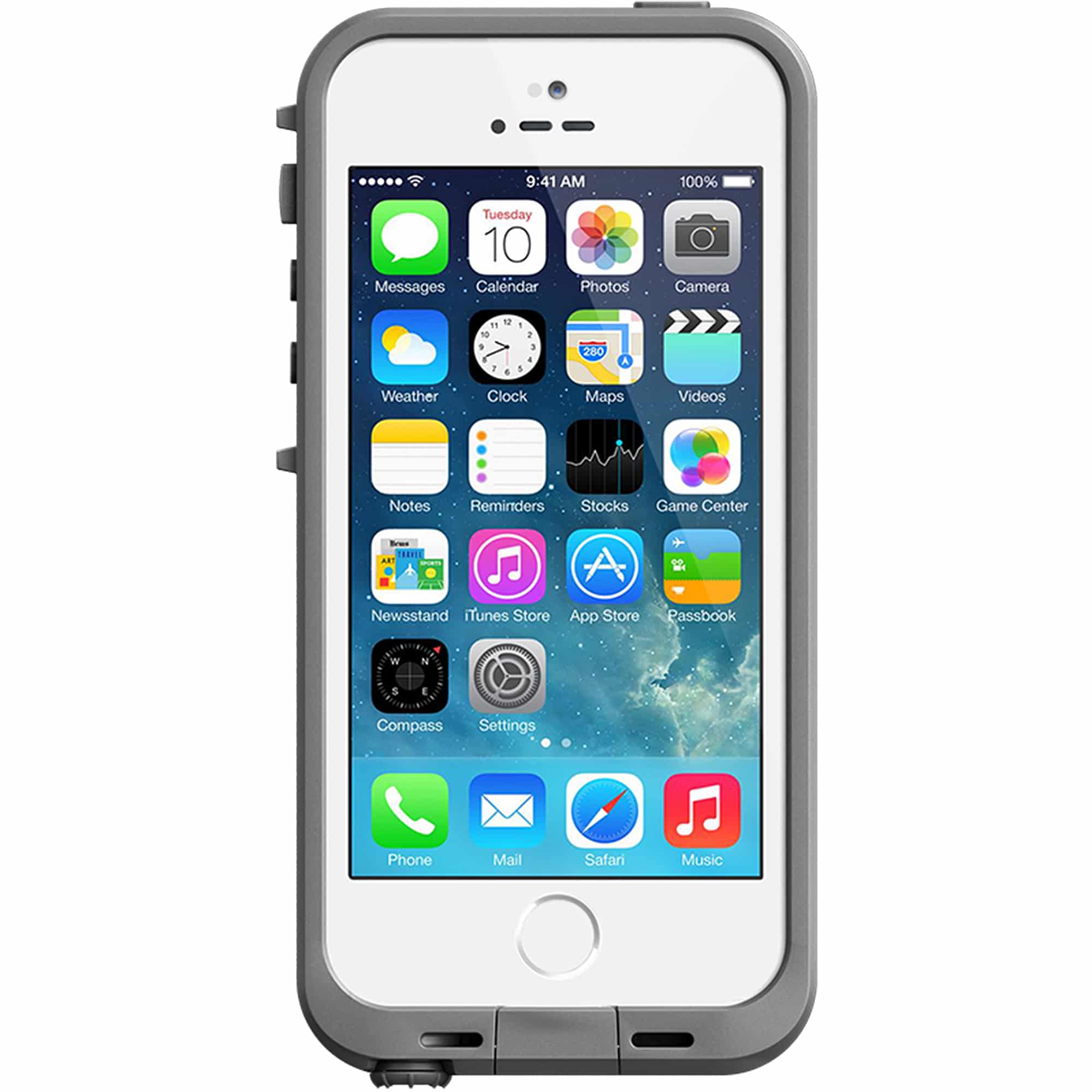 If you can find a LifeProof case for your phone, do invest! It'll be easier than stuffing your phone into a dry bag or plastic bag every time it starts to pour. It's also just fun to be able to throw your phone across the room and not have it break. Not that I'm suggesting you try.
The vampires of the insect world are out in full force during monsoon. Itchy bites aside, malaria is a big concern in many regions during monsoon, and it's best to do whatever it takes to keep from being bitten. Better to spray yourself with a bit of poison now than be bedridden for weeks later on. Unless, you know, you're into that kind of thing.
Clothes dryers are not common in many developing countries—hanging clothes outside is the way to go. But what to do if it's pissing rain outside? (Answer: nothing, as we've learned.)
Bring a clothesline you can hang in your dorm or hotel room, and you can dry your clothes inside, rain or shine. They'll take a bit longer to dry, but it's a start, right?
No matter what you do, at some point you're going to get wet, and wet stuff does not smell nice… especially shoes *shudder*. There's only so much you can do to clean things on the road, but here at Lost With Purpose, we're fans of slapping a Band-Aid on problems until we can resolve them properly later on.
Air/clothes/shoes/what have you fresheners are a great way to ensure your clothes and shoes smell okay… even if they aren't okay. Just buy a few, toss them in your bag, and you'll smell fresh for days, even if your clothes look like shit. Score!
Going hiking in the jungle? I have some delightful news for you: monsoon season is full on leech season!
Those sneaky little bastards manage to wiggle into every nook and cranny of your succulent, blood-filled body. Unless you're turned on by the idea of tiny little parasitic buggers sucking up your blood (do tell if so), you'll want a sturdy pair of closed hiking boots and long socks when venturing through jungle trails. Make sure to choose good socks that dry quickly.
When leeches (or mosquitoes or other critters or yourself) attack, blood comes out, and wounds are made. Walking through rain and flood waters in developing countries with open sores isn't a good idea, as you might have guessed. If you want to avoid nasty infections and hospitalizations and amputations (kidding… sort of), make sure to treat your cuts and wounds with antiseptic cream before bandaging them up!
When it rains, it pours during monsoon, and you're going to have a lot of time to sit around and do nothing. It's a great time to kick back and catch up on all those books you said you'd read but never have. Packing a million books isn't practical, but it's easy to stock up on a million good reads when you have a Kindle. Seriously, if you're still traveling sans-Kindle, you're missing out on one of the greatest pieces of technology from the 21st century. Why would you do that to yourself?
In the same line of thought, it's good to bring a game or two to play with others while you're all sitting around bemoaning the rain and waiting for skies to clear. A pack of cards is always a good idea, but inevitably leads to squabbling over rules, or trying (and failing) to explain games to someone who speaks a different language. We've found Uno to be a better option—it's simple to learn and play, very visual, and competitive feels can still escalate far too high for everyone's well-being.
With a little preparation and a good attitude, monsoon won't kill you (hopefully). If there's anything else I've forgotten that you like to travel with during monsoon, do say so in the comments!
Yay transparency! There are affiliate links in this post. If you buy something using the links, we'll make a bit of change at no extra cost to you. It's how we cover the costs of running the blog, and trust us—we use this stuff, too.