If you want adventure, skip the flights and taxi rides! Here are 5 of the most adventurous forms of transportation when traveling, to help you kick your journey up a notch… or three.
If traveling more is your New Year's Resolution, why not ensure the journey is just as much of an adventure as the destination?
Most people travel by plane or taxi, but there are so many other ways to see the world! Toss out your airline tickets, and stop hailing that taxi—let's take a look at five more adventurous ways to get from A to B, from screeching around corners on a motorcycle to floating peacefully through the air.
The 5 most adventurous forms of transportation when traveling
1. Motorcycle
What's better than the wind whipping through your hair as you fly down the road? . Seeing the world from the back of a bike is far more exciting than a simple taxi ride, and will offer much better views than those from a plane window. Plus, who says motorcycles are unsafe? As long as you get a bike with high-quality parts, you should be able to travel wherever you want, whether it's the streets of New York or the backcountry of Italy.
2. Driving
Instead of relying on taxis to take you everywhere, why not rent a car and see how well you can navigate the streets of a new city? Traveling this way will not only help you improve your driving skills, but will also help you learn the city's streets faster. Just watch out for crazy drivers!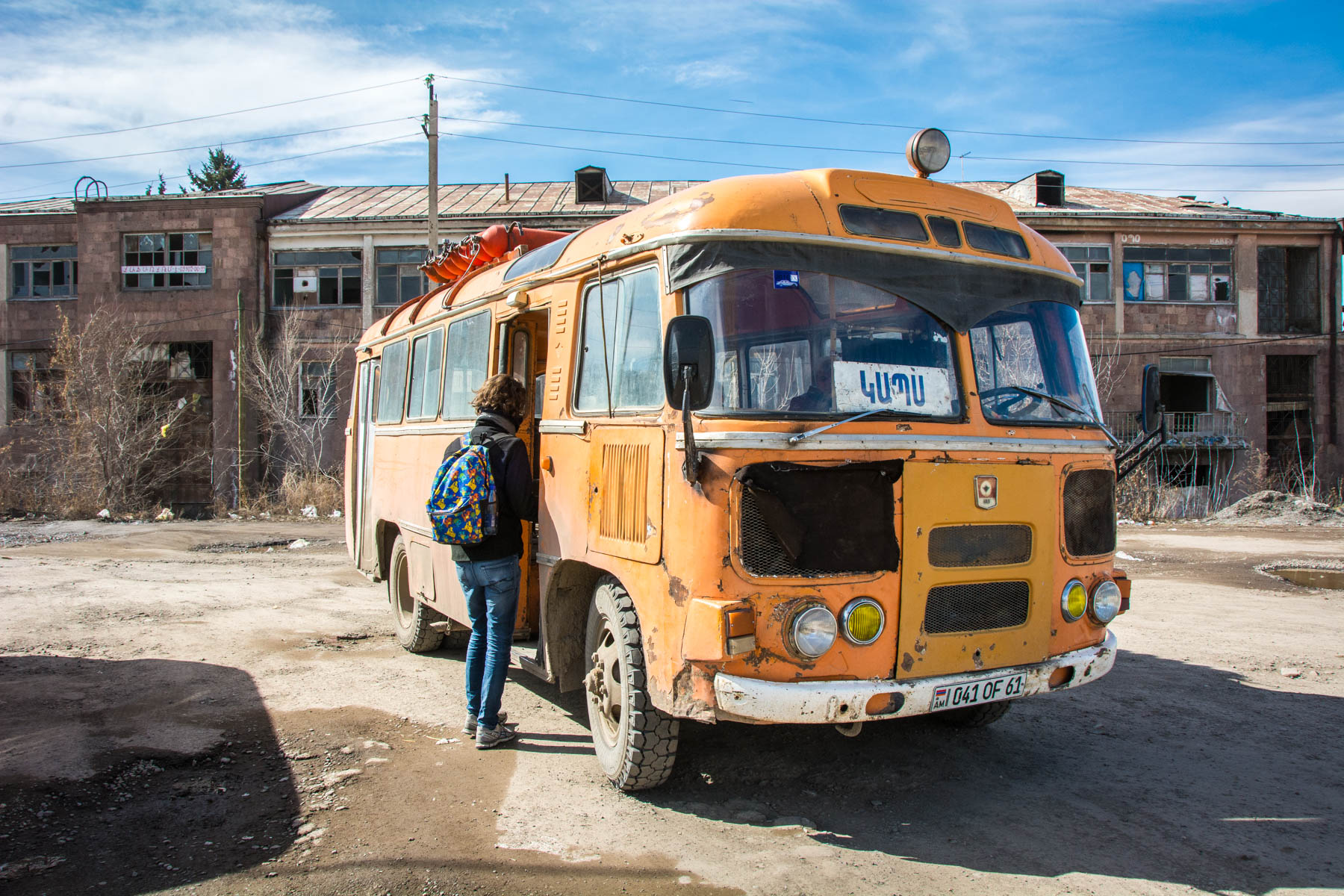 3. Local Bus
No matter where you are, there's always some form of public transportation. Riding from place to place by bus is an excellent way to see the city since you don't have to watch the road… and it's much cheaper than driving! Plus, you often meet some interesting people along the way. While riding local buses, we've seen everything from goats to flocks of chickens riding on the seats next to us!
4. Hot Air Balloon
If you want to see the countryside from the air, nothing compares to riding in a balloon. Hot air ballooning immerses you into your surroundings, allowing you to see everything at a leisurely pace rather than trying to make things out from the window of an airplane. From Myanmar to Turkey, there are all kinds of hot air balloon adventures you can have. We hope you aren't afraid of heights!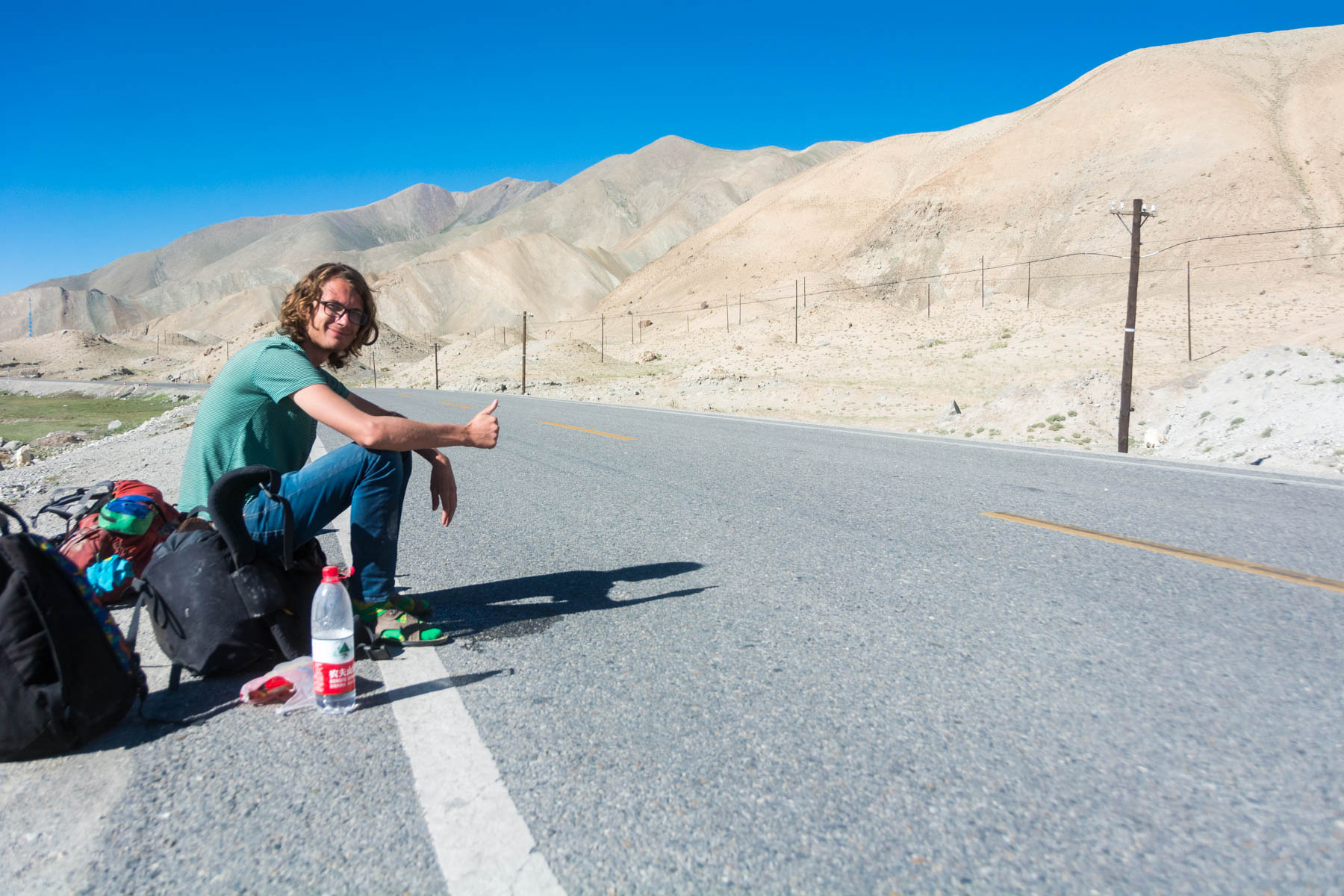 5. Hitchhiking
If you aren't scared of meeting new people, hitching a ride can be a fantastic way to find adventure on your travels. Stick out your thumb (or wave your hand in some countries), and a curious soul or two is bound to pick you up eventually. Who knows—you might even be invited into their home for dinner and a night of sleeping on a read bed! Just be sure to avoid creepy looking vans, and don't break any local laws either. Alas, not everyone in the world is good… but that's just part of the adventure, right?
So, whether you're exploring the world on two wheels, or you prefer to let your thumb lead the way, adventure is always around the corner for those who seek it.